HAPPY NEW YEAR!
In this day and age, many of us can be seen watching TV in one form or another. Whether it's watching shows or movies on the actual television set, going to the theaters, or taking in our favorite shows and movies on Netflix or another form of streaming site, we can be found enjoying the fictional world of entertainment. While these movies and shows are indeed forms of fiction, we still manage to fall in love with the characters and once in a while we get lucky and witness characters that are truly inspiring! Here are a few characters that I find admirable. I truly believe that we can learn something from each and every one of them.
Female Characters
Jordan Cavanaugh – Crossing Jordan:
Jordan is a strong female character. She is smart and constantly searching for the truth. She never gives up and while she might not always do everything by the book, she always tries to do the right thing.
Lily Lebowski – Crossing Jordan:
Lily is another female character. She is strong and has a kind heart. Lily goes out of her way to help others, something that I greatly admire about her character. I think we all could learn something from her.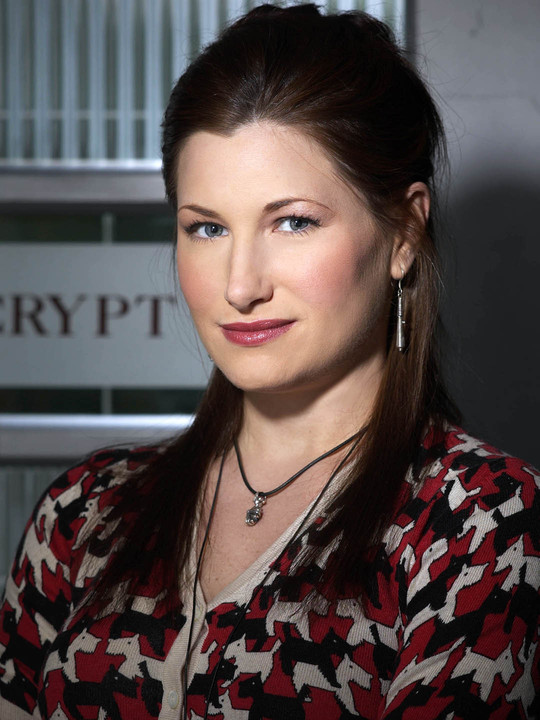 Marissa Clark – Early Edition
Marissa's character in Early Edition shows us what it is to be a truly good friend. Marissa is always offering Gary advice. Marissa is always there to remind Gary that he has a wonderful gift that needs to be shared with the world.
Lorelai Gilmore – Gilmore Girls
While Lorelai certainly isn't perfect, she's a very strong role model. Lorelai had a rough childhood in that she wasn't very appreciated by her parents. However, she managed to successfully raise a daughter all on her own. She also continued to be a wonderful mother throughout her daughter's life. At the same time, Lorelai didn't put pride in front of her child – she stepped up and asked for help when needed.
Lois Lane – Lois and Clark: The New Adventures of Superman
Teri Hatcher's Lois Lane is both strong and smart. Especially in the beginning of the series, she's self-efficient and always fights for the truth.
Male Characters
Sam Beckett – Quantum Leap
Sam from Quantum Leap is an amazing male role model. Yes, like all other characters he's fictional, but he has amazing life lessons to offer. Sam is a scientist who bounces around in time to do what? To help people! He doesn't do it for financial gain or for just pure fun, but rather to 'set right what once went wrong'. Come on, that's pretty admirable!
Gary Hobson – Early Edition
Sure Gary has a little bit of help from the fact that he gets tomorrow's newspaper today, but it's what he does with it that's so amazing. His character always tries his hardest to do what's right. Also, his character demonstrates that you don't have to be someone rich or famous to do something great for the world.
Mahesh Vijayaraghavensatanaryanamurthy (Bug) – Crossing Jordan:
Mahesh, or Bug as he's commonly known, is another character in Crossing Jordan who has a kind and loving heart. Like Lily he always tries to do what's right. He is sensitive in the best way possible.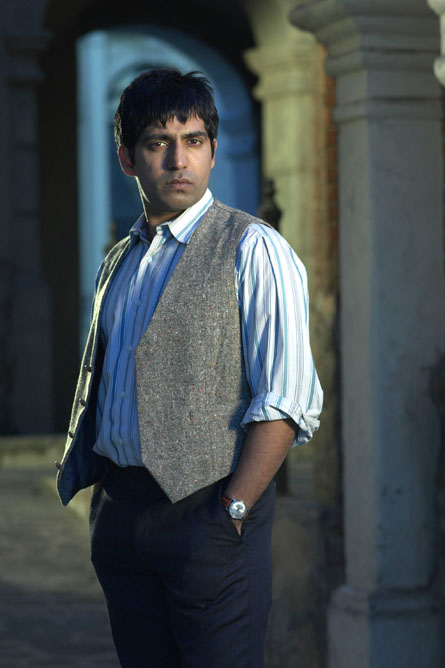 Garret Macy – Crossing Jordan
Garret is another phenomenal character. Many of the characters in the show are caring individuals, but Garret, Jordan, Lily, and Mahesh are amongst the most. Garret has so many pressures at work and yet he always does what he believes is just. He refuses to do something just because those above him say so.
What about you? What characters do you find inspirational?